Matimex Group was founded in 2002 by two IT professionals, Savva Motovilov (IA) and Dmitry Verkhovsky (CTO) as a web-development production bureau. The company had contracts for medical infosystems outsourcing development. Typical projects were based on EHR (electronical healthcare records) systems and run on LAMP (Linux-Apache-MySQL-PHP) stack. In the next 5 years we improved the architecture and application design to satisfy customers growing requirements in stability and redundancy.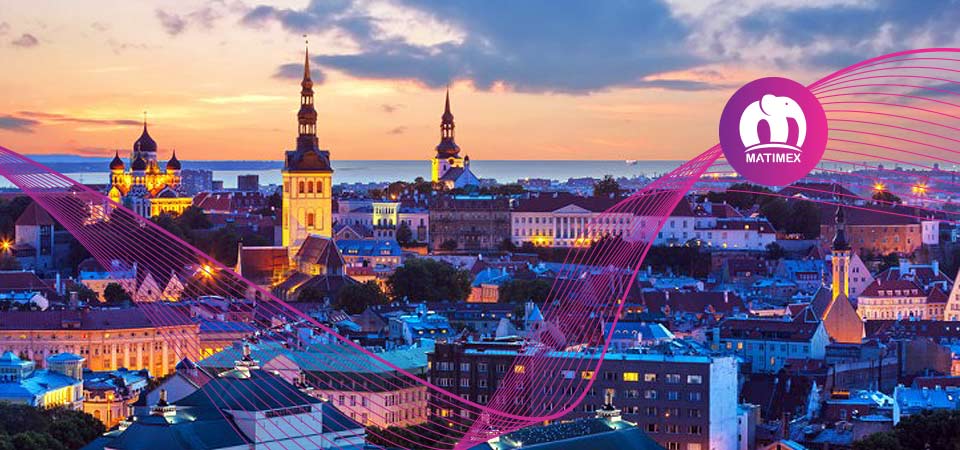 The technology advantages and project management are both very important in each IT business. With our platforms we meet timelines and product cycles, keeping an eye on all key-factors. We did a big step forward with building fully managed and owned server infrastructure. Server racks are managed and monitored from the united NOC (Network Operations Center) with priority aim to security. Most of setups are run on Python / PostgreSQL stack.
Our Mission
Do innovative IT systems for pharmaceutical companies through our technologies in deep machine learning.
Our Philosophy
Developing breakingthrough technologies and application by implementing the most disruptive emerging trends. Inventing the processes based on providing algorithms, developing APIs (Application Programming Interfaces), combining big data analysing and DML (Deep Machine Learing) training activities. Discovering (AI) Artificial Intelligence technologies and bringing new ideas to pharmaceutical industry.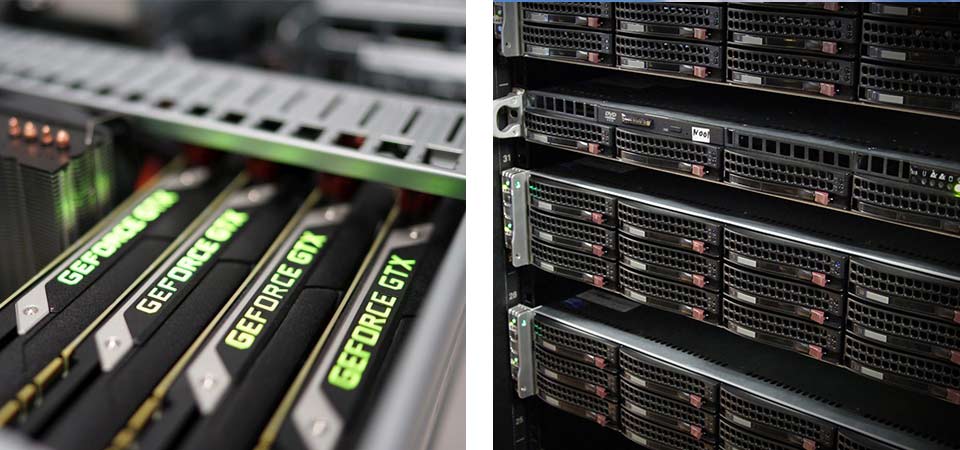 Development stack competencies
Programming:
Python frameworks: Keras, PyTorch, TensorFlow, Flask (web frontend)
PostgreSQL
System administration:
OS: CentOS, Ubuntu, Debian
KVM virtualization, Docker, Kubernetes container orchestration
Monitoring: Zabbix, Nagios, OpenNMS, Pandora FMS
Third-party applications (linked to main application server via API) could be developed in PHP/MySQL stack.
Matimex Group today
Established as an Estonian company we are working on outsourcing contracts for medical and pharma AI systems. Estonia is one of the world's leading innovative countries, many IT startups were born in Estonia, such as Skype, Playtech, TransferWise, Taxify, and many-many more. We are involved in the united Estonian IT eco-system and provide our customers wide range of high effective development services.
Some facts about Estonia
The 125m spire of St Olaf's Church in the Old Town of Tallinn is said to have made it Europe's tallest building between 1549 and 1625.
According to legend, the Danish flag originated in Tallinn. The Danish King Valdemar II was losing in battle against the local Estonians when a red flag with a white cross floated down from the sky. Taking it as a sign from God, the Danes were spurred on to victory. The event is commemorated by the Danish King's Garden in the Old Town.
During particularly cold periods of the Estonian winter, the Baltic Sea freezes over sufficiently to allow 'ice roads' to be opened between the mainland and islands in the east of the country. The law forbids safety belts to be worn – just in case a rapid exit from your vehicle is required.