Matimex Group is a software development company, based in Estonia. We are creating medical services and web application that analyse big data sets of Medical documents. Deep machine learning we use, can quickly and cost-effectively analyze lots of information from structured claim data to discovery notes and diaries, which are unstructured data.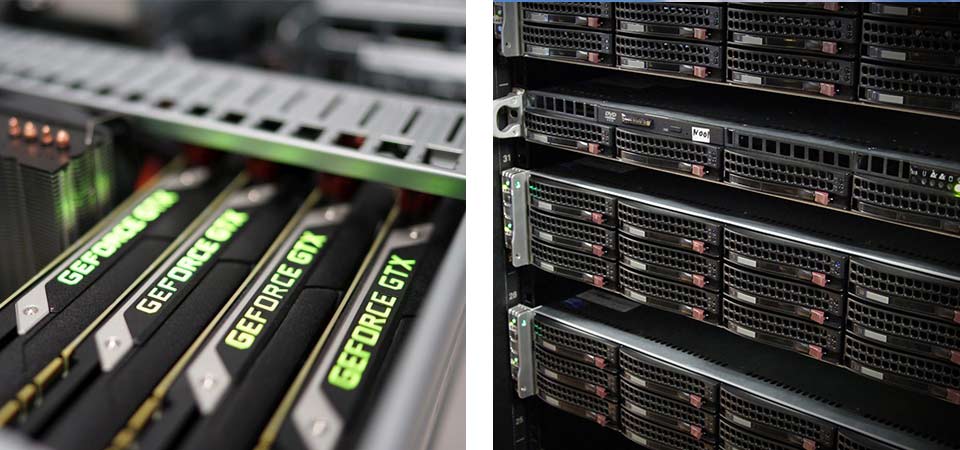 Medical AI solutions
Segmenting and analyzing big data sets of Medical images and data
Projects are developing on the base of MG AI Platform and TensorFlow Framework
Deep machine learning in our DML Datahub
Matimex Group Datahub is equipped with Supermicro Industrial servers with Graphic Processing Units (GPU) onboard and HP Proliant servers for platform storage and data management. Datahub colocated in Estonia, Tallinn in certified TIER-3 datacenter.
Developing and supporting custom solutions
All projects could be expanded onsite with your infrastructure, custom solutions including out-staffing and building server rooms inside the corporate laboratories.